Get'em
All
with Professional-Grade Lice Tools
Lice Charmers
The Original all-metal lice comb.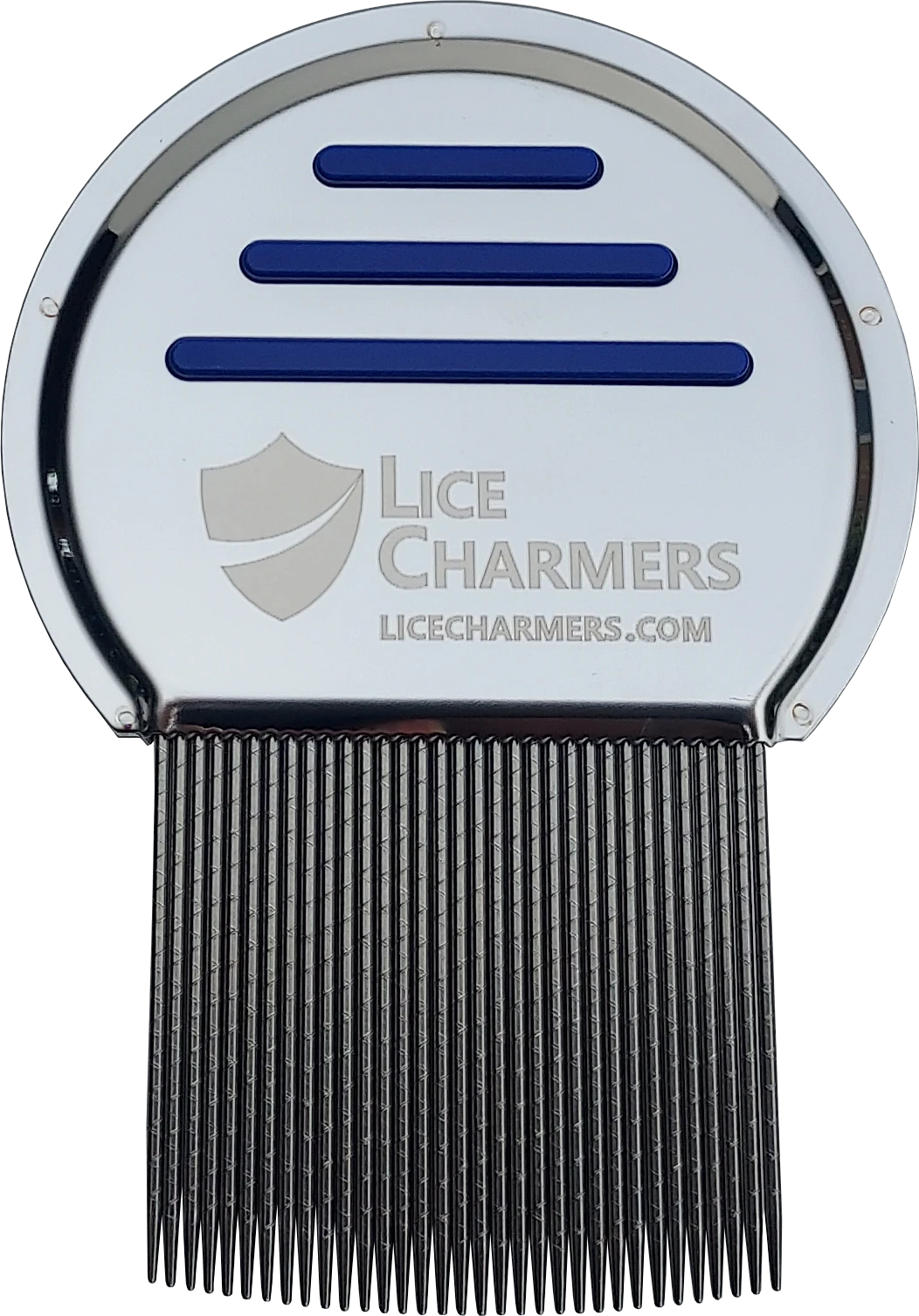 Same comb used at our Portland, OR lice clinic.

18/8 stainless steel prevents gaps lice can slip through.
Micro-grooves grab bugs & nits.

Optimal teeth-spacing minimizes painful snags.

Easy to disinfect - dishwasher safe.
Plus, detailed instructions for
how we get our clients lice-free.
FREE SHIPPING
Add our treatment oil and preventative hair products for real peace of mind.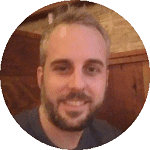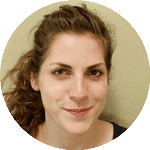 We're Conor and Lex - Owners of Lice Charmers
an independent head lice removal service in Portland, OR.
Getting rid of lice is literally our job, however...
Hiring a service isn't for everyone.
So, we're sharing the Lice Charmers Method we use to get our clients guaranteed lice free.
Want to hear what our clients say about us? Just scroll down.
Service and Product Reviews