Same solution we use in our lice clinic.

Only health-safe ingredients.

Kills lice, super lice, and eggs.

Hypoallergenic – no fragrances or dyes
Plus, detailed instructions for
how we get our clients lice-free.
One bottle per person with shoulder length, average thickness hair.
FREE SHIPPING
Add our comb and preventative hair products for best results.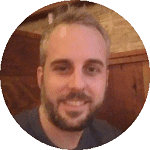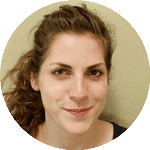 We're Conor and Lex - Owners of Lice Charmers
an independent head lice removal service in Portland, OR.
Getting rid of lice is literally our job, however...
Hiring a service isn't for everyone.
So, we're sharing the Lice Charmers Method we use to get our clients guaranteed lice free.
Want to hear what our clients say about us? Just scroll down.
Service and Product Reviews