Urgent Care for Head Lice
100% Guaranteed for 30 Days
Mobile or Private Clinic Available
Pay with HSA or FSA
Manual lice combing, no devices, toxins, or products required.
Guaranteed for 30 days or we re-treat for free.
Lice Removal Gresham
Lice Clinic Treatment Reviews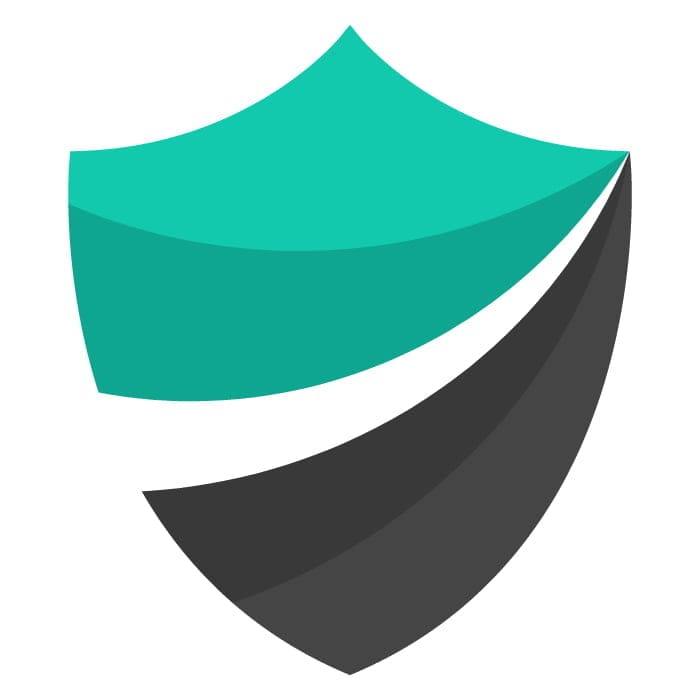 This place is so amazing. I was stressed when my daughter had lice and they were so calm and answered all my questions. We called on a Saturday afternoon and she squeezed us in that same day around 5. My daughter went home lice free and with oil to take home. Would defiantly recommend.


Has a great experience here! Called on a weekday about 3:30 hoping to get checks for my family of 5 (including school age and toddler children) and we were able to all be fit in that afternoon/evening. It was our first experience with lice and it was helpful and informative- I feel more confident in the future now knowing what I'm looking for! Would definitely return here for swift, informative service.


Lice Charmers saved our family when we realized one of our kids had lice!!! It is not a fun experience to go through and can be very stressful. Lex was so wonderful and caring! She was responsive and helped answer all our questions and gave us peace of mind!! She helped our friends and family too when they were concerned they had been exposed. The products they sell work and we have continued to use them when other over the counter treatments clearly don't and smell very toxic. It's a wonderful place, and we feel lucky to know they can help if this happens again. Thank you Lice Charmers!!


Fluid experience from start to finish. Lots of tips and good experience while getting treatment. My 14 year old actually had an enjoyable experience and thought the person was "really sweet." . Highly recommend Lice Charmers!


We were visiting friends while out of town, literally across the country when we found lice in my hair. I panicked of course and my sweet husband calmly googled and found Lice Charmers. We called and Conor was so sweet and empathetic and was able to get me in that very day. We met Lex at the office and she was so unbelievably nice. She calmed our (my) anxiety, we had great conversation and the appointment took about an hour, which was much quicker than we expected considering I have long and thick hair. This was pain free, relaxing and honestly not as big of a deal and I thought it was going to be.This service was well worth the money we spent. Thank you!


Alexis is amazing!!! We highly recommend her! She took care of our lice problem that Lice Doctors did not. Alexis found 4 live bugs, after paying over $500 to Lice Doctors!!! What?!?! No thank you! Put your trust in Life Charmers, you won't be disappointed. Thank you, thank you, Alexis!!!


The service was excellent. I knew I didn't have the time, patience, or skill to get the lice out of my 7 year old's long hair, let alone mine. Lice Charmers is an efficient, friendly, and discreet service that will come to your home, check every family member, treat, and educate you on how to manage any lingering infestation in the home. I highly recommend this service.
Guaranteed lice removal
Call to get lice free today
Appointments that fit your schedule.
In the comfort or home or our lice clinics.
A 30-day guarantee keeps you lice free.
Professional Head Lice Treatment Service Near Me
Lice clinic caliber treatment options are now in-home. With one phone call you can get an estimate and pick a time that works best for your family to get lice free. Skip the struggle and uncertainty and hire a professional to take care of the problem. Lice eggs can be removed in one appointment instead of leaving you searching through everyone's hair for days. We get every live louse and viable nit out, so you can get back to your life.
Mobile, In-Home, Head Lice Removal Clinic
Gresham, OR families now have access to the best lice treatment available. Lice Charmers doesn't require fighting traffic on I-84 to sit in a lice clinic for hours. You can watch TV or relax around the house while a dedicated lice specialist provides answers to your lice symptoms and closes the book on head lice for you and your family in one sessions. We only do manual combing because that's all that's required to get rid of lice. No products are necessary. No secondary appointments and no jumping though hoops to get a guarantee that you're rid of lice.
Gresham OR
Gresham City, Oregon is located east of Portland in Multnomah County in Oregon, U.SA. In the 1800s, it started as a community of settlers. Its incorporation as a city didn't come about until 1905. It was after United States Postmaster General, and General during the Civil War, Walter Quinton Gresham. Farming was what sustained Gresham in terms of its economy in the early days.
By the middle of the 20th Century, the population exploded from 4,000 to 10,000 residents during the 1960s to 1970s. As of 2010, the population was 105,594. Gresham is Oregon's 4th largest city.
Gresham operates a form of government run by a council-manager. The city's citizens elect the mayor and the city council to serve as the policymakers and legislative body of Gresham. In turn, the city manager is appointed by the council to oversee the city's daily operations. Since August 1, 2004,Erik Kvarsten continues to serve as Gresham's city manager.
Gresham has several sites found in the National Register of Historic Places. For example, there's the Louise Home Hospital and Residence Hall. It presently serves as a facility for social services and is located in the western part of the city. Other sites include the Emanuel and Christina Anderson House, and William Gedamke House built in 1900, and the Hamlin-Johnson Farm House built in 1888.
It's also home to Powell Butte, which has an extinct volcano, and the Powell Butte Nature Park known for its hiking and biking activities among scenic vistas. There's also Oxbow Regional Park with its recreational areas, trails, and camping. FInally, there's Lacamas Lake, which is a popular spot for paddling and fishing.