Professional lice removal portland
Private lice clinic appointment and mobile lice treatment
Lice Clinic Treatment Reviews

I called as soon as I heard about this company! They were very helpful in answering any questions I had. They conveniently traveled to our home. Not only was Lex quick and efficient she was educational and gave us piece of mind. By the time she left... We were lice free:) I'd highly recommend Lice Charmers!!!

Very knowledgeable and helpful! She is quick and a joy to chat with. Thank you Lex!

No one wants to hear their child say, "I think I have lice!" But when it happens I highly recommend calling Lice Charmers! After a simple google search Saturday (@ 5:00pm) for lice treatment near us I found Lice Charmers & spoke with Lex on the phone. She was able to come to our home in Lake Oswego the next morning & check/treat the entire family. Quick, efficient, thorough. My family is so thankful to have found Lice Charmers.

We had a great experience with Lice Charmers and would highly recommend them for anyone dealing with a possible infestation. Very professional, experienced, fast, and efficient. They definitely know what they're doing and are great with all kinds of kids!
Completely private.
Logo-free vehicles and no uniforms.
Appointments that fit your schedule.
In the comfort or home or our private clinic.
A 30-day guarantee keeps you lice free.
Head Lice Treatment Mistakes 
Not getting everyone checked.

Miss one louse or two nits and the infestation can start over.

Overlooking the cost of missed school, childcare, or work.

Gambling on ineffective products, devices, and DIY treatments.

Thinking it's gone while it continues to spread.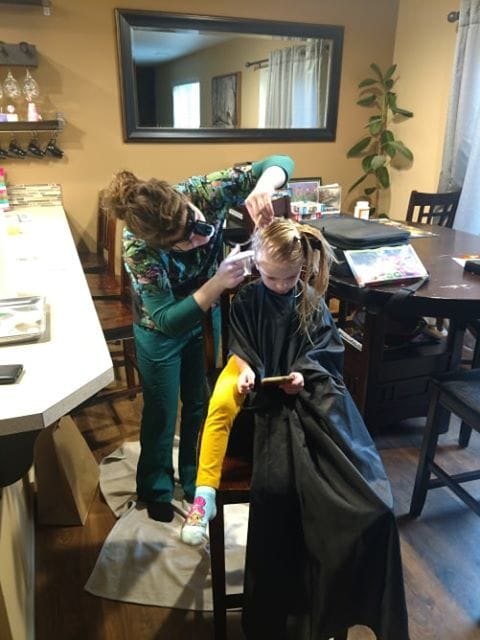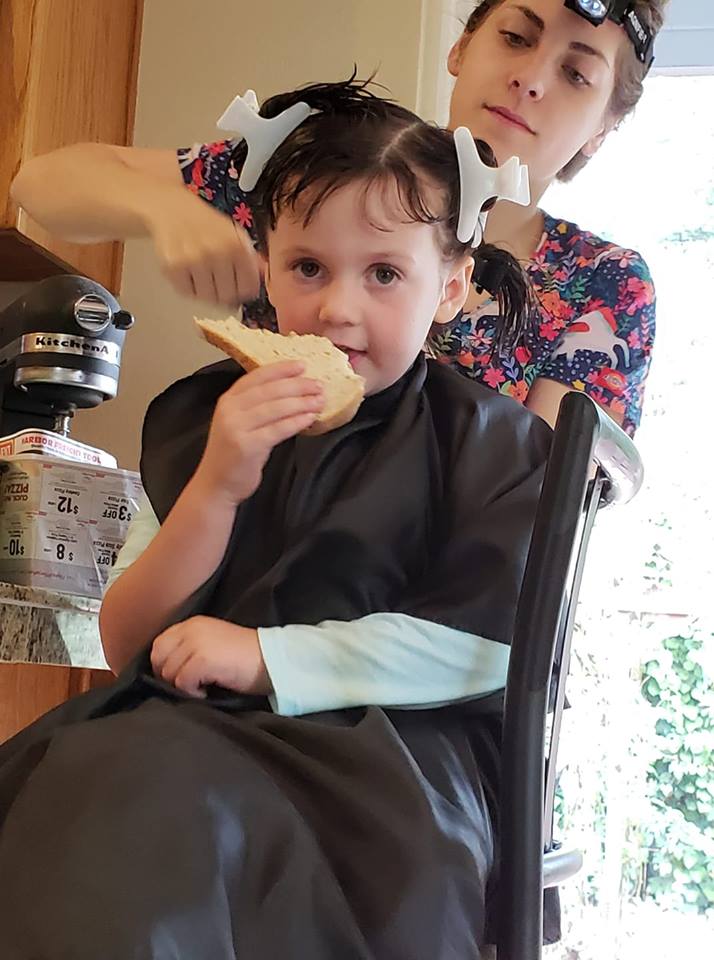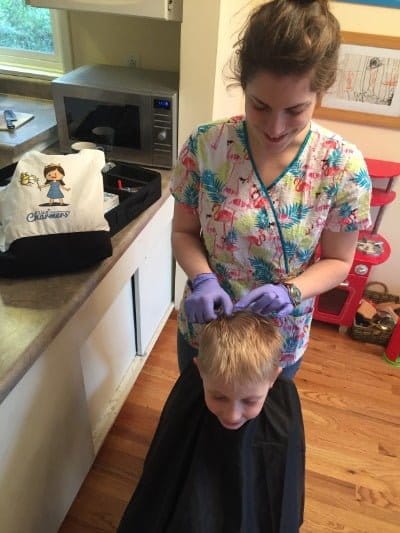 Four steps to get rid of lice for good.
Lice Treatment Pricing
HSA and FSA payments accepted.
$179 for long hair
$159 for short hair (less than three inches)
$35 for checks
If a person requires treatment, their check is free.
Call for payment plan eligibility
A travel charge may apply.
Difficult infestations or conditions may require a surcharge of $30/15 minutes.
Frequently Asked Lice Questions
How long does lice treatment take?
Our lice clinics average lice treatment is around 60-90 minutes for long hairstyles and 30-45 minutes for short hairstyles. Call for lice treatment options or to book an appointment at our Beaverton clinic.
Do you travel for treatment outside Portland Oregon?
Yes, our mobile lice clinic travels up to 25 miles for in-home nit and lice treatment throughout Portland, Beaverton, Vancouver, Clackamas, and all around Multnomah county. Our clinic is near downtown Beaverton and we are looking to open a Vancouver location soon. Call to discuss lice removal options near you. More areas served.
Is your lice clinic a locally owned Portland company?
Yes, we are a Portland founded lice service! Our mobile and private lice clinics specialize in comfortable, convenient, chemical free lice removal treatments backed up by a 30 day guarantee. Everyone dealing with lice gets a professional dedicated to their family.
Mobile head lice salon or private lice clinic, which is best?
In-home professional lice treatment is a more comfortable, discreet, and convenient experience, especially large families that might take a while to treat. For children with sensory issues, knowing there is an in-home options can be a huge relief.
Our private Beaverton lice removal clinic is close by if you need a lice check.
Does your lice clinic use any toxic pesticides?
No, we use head lice combing with a non-toxic hair oil product to remove all the bugs and viable nits/eggs