Get rid of lice for good!
The same tools we use in our Portland, OR lice clinic.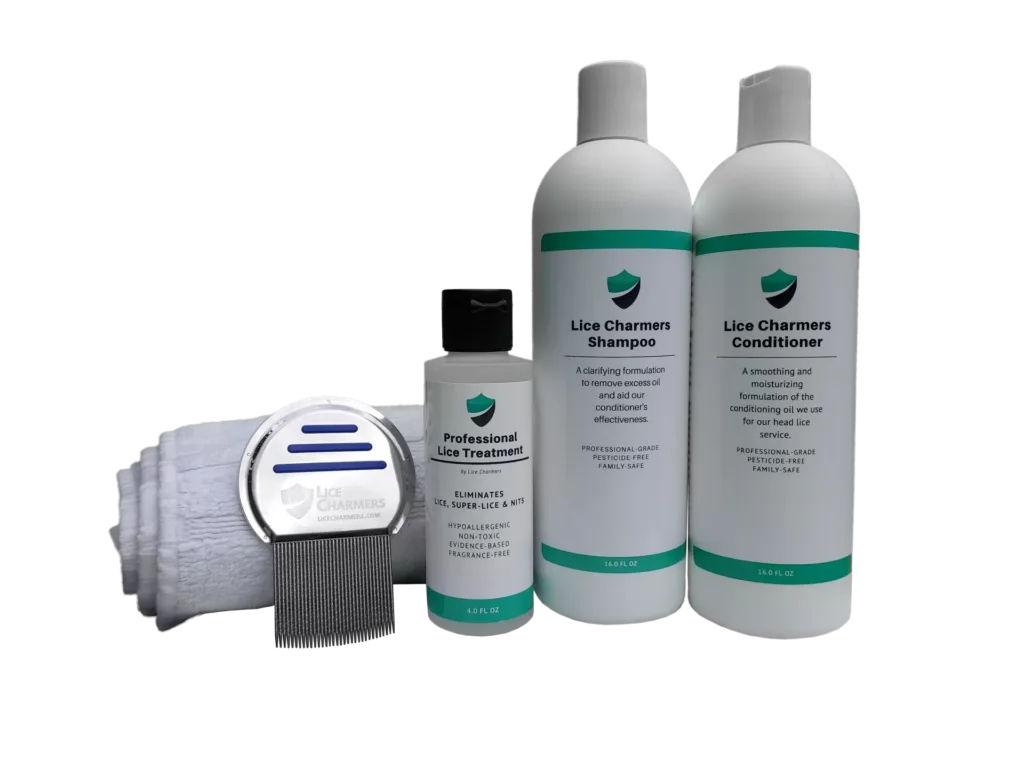 Kills lice, super lice, and nits.

Non-toxic and pesticide free.

Pay with your HSA or FSA.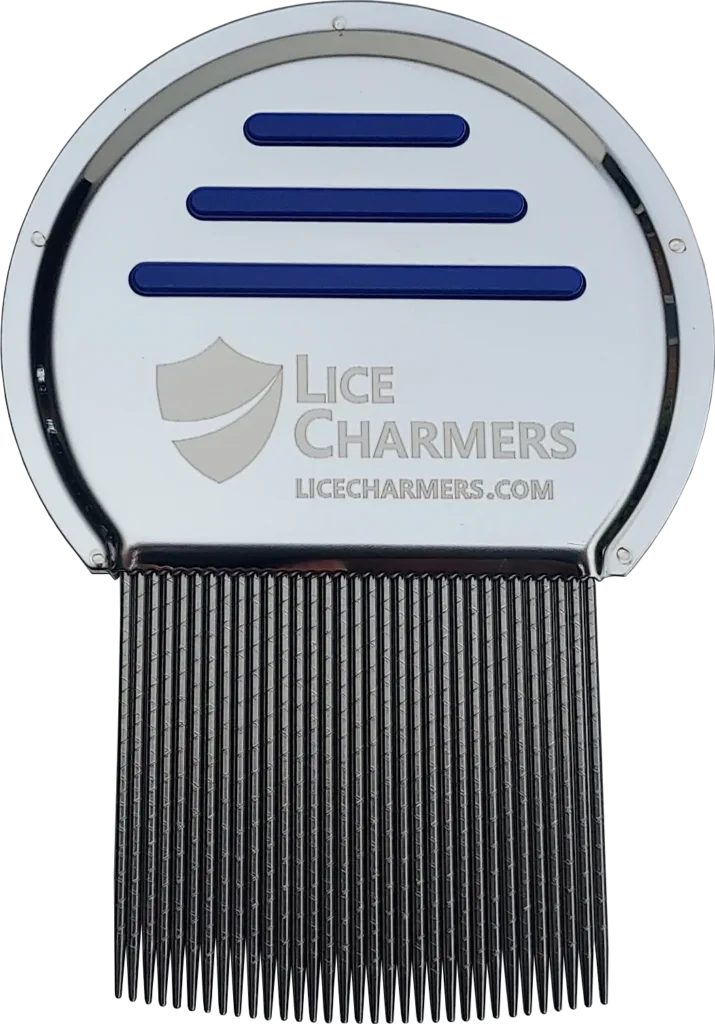 Stainless Steel Lice Comb
Preventative Lice Shampoo
Plus, detailed instructions for
how we use these tools to get our clients lice-free.
Free US Shipping
Treats one person with shoulder-length, average thickness hair.

Add one bottle of oil per person to treat more.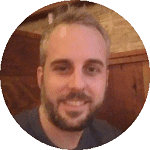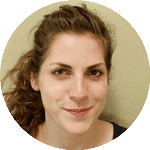 We're Conor and Lex – Owners of Lice Charmers
an independent head lice removal service in Portland, OR.
Getting rid of lice is literally our job, however…
Hiring a service isn't for everyone.
So, we're sharing the Lice Charmers Method we use to get our clients guaranteed lice free.
Want to hear what our clients say about us? Just scroll down.
Families who don't want to spend their time and money on…
Unreliable drugstore products or home remedies

Prescriptions that don't treat the whole problem

Exposure to pesticides and toxins

Expensive professional service fees
Anyone who…
Isn't going to read and follow directions.

Expects to not have to do any work.

Believes products that say they work in one treatment session.

(They don't.)

Wants to be lice free immediately.

Only shaving your head bald or hiring a service can do that.
If those don't describe you, our lice treatment kit will get you lice free.
Your number one priority is to get everyone checked and cleared by a professional.
If that's not possible, treat everyone in your family as though they have it.
When people try to treat it themselves and realize a month or so later they still have it, they often think they got it again, when in fact they never really got rid of it.
They just got rid of part of it.
The most common reason people fail to get rid of lice is thinking "That person probably doesn't have it." And not treating them.
It can take just one bug or two eggs to keep an infestation going.
If you haven't verified for yourself that every hair on their head is free of lice and eggs, assume they still have lice and treat them.
Otherwise, you are rolling the dice on giving lice time to make the problem harder and more expensive to solve.
This is a case of where a pinch of prevention is worth a pound of cure.
We've had clients come to us after a year or more of battling lice because they made this mistake over and over again.
That's usually over a hundred hours of their time and hundreds of dollars of various products and DIY methods wasted for no good results.
Don't make the same mistake.
Treat everyone in the family as if they have it. This may sound overly dramatic, and it is a little bit, but this is war.
That's the mindset you need. Don't take half-measures.
Not treating everyone…

If you hug, they might have a bug.

Thinking "that person

probably

doesn't have it."

Relying on products and prescriptions that don't work anymore.

Not following instructions completely & carefully.

Not letting your social circle know. Usually, that's how it comes back.
Service and Product Reviews