Lice Clinic Treatment Reviews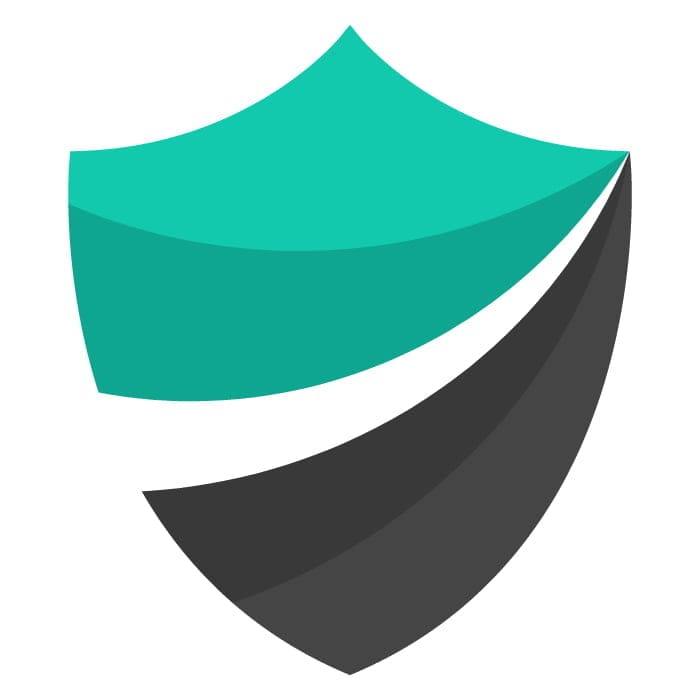 This place is so amazing. I was stressed when my daughter had lice and they were so calm and answered all my questions. We called on a Saturday afternoon and she squeezed us in that same day around 5. My daughter went home lice free and with oil to take home. Would defiantly recommend.

Has a great experience here! Called on a weekday about 3:30 hoping to get checks for my family of 5 (including school age and toddler children) and we were able to all be fit in that afternoon/evening. It was our first experience with lice and it was helpful and informative- I feel more confident in the future now knowing what I'm looking for! Would definitely return here for swift, informative service.

Lice Charmers saved our family when we realized one of our kids had lice!!! It is not a fun experience to go through and can be very stressful. Lex was so wonderful and caring! She was responsive and helped answer all our questions and gave us peace of mind!! She helped our friends and family too when they were concerned they had been exposed. The products they sell work and we have continued to use them when other over the counter treatments clearly don't and smell very toxic. It's a wonderful place, and we feel lucky to know they can help if this happens again. Thank you Lice Charmers!!

Fluid experience from start to finish. Lots of tips and good experience while getting treatment. My 14 year old actually had an enjoyable experience and thought the person was "really sweet." . Highly recommend Lice Charmers!

We were visiting friends while out of town, literally across the country when we found lice in my hair. I panicked of course and my sweet husband calmly googled and found Lice Charmers. We called and Conor was so sweet and empathetic and was able to get me in that very day. We met Lex at the office and she was so unbelievably nice. She calmed our (my) anxiety, we had great conversation and the appointment took about an hour, which was much quicker than we expected considering I have long and thick hair. This was pain free, relaxing and honestly not as big of a deal and I thought it was going to be.This service was well worth the money we spent. Thank you!

Alexis is amazing!!! We highly recommend her! She took care of our lice problem that Lice Doctors did not. Alexis found 4 live bugs, after paying over $500 to Lice Doctors!!! What?!?! No thank you! Put your trust in Life Charmers, you won't be disappointed. Thank you, thank you, Alexis!!!

The service was excellent. I knew I didn't have the time, patience, or skill to get the lice out of my 7 year old's long hair, let alone mine. Lice Charmers is an efficient, friendly, and discreet service that will come to your home, check every family member, treat, and educate you on how to manage any lingering infestation in the home. I highly recommend this service.
Call to get lice free today
Appointments that fit your schedule.
In the comfort or home or our lice clinics.
A 30-day guarantee keeps you lice free.
Professional Head Lice Treatment Service Near Me
In home lice treatment is the best answer when you are searching for "lice removal near me" in Canby, Oregon. The attention from a dedicated professional ensures your family will leave lice in the past. Lice treatment is tough. Especially when it's your first time dealing with head lice and you're not sure what to do about it. Many of our previous clients have jumped through the hoops of lice kits, home remedies, and manually combing it out themselves before learning that lice removal could be both affordable and convenient.
Mobile, In-Home, Head Lice Removal Clinic
The newest way to treat head lice is by hiring a professional, in-home service. Get rid of all the lice and lice eggs in a single appointment. The lice kits, home remedies, and prescriptions don't back up their method with a guarantee and can still leave you right back where you started. Our guarantee is to get you lice free and keep you that way for 30 days. If you find out you have head lice again, we will come back to your home and get rid of them for free. There is no lice clinic or salon that offers that level service. We work with your schedule to keep you life on track when lice strike.
Canby, Oregon
Part of Clackamas County, Canby, OR has—according to the U.S. national census for 2010—about 15,829 inhabitants. It is found adjacent to Oregon Route 99E, specifically about 3 kilometers of 2 miles off of Barlow's northeastern portion. Canby got its name from a Civil War general named Edward Richard Sprigg Canby. General Canby was killed in the line of duty by Captain Jack and his army. The population of Canby is 15,829 according to the 2010 national census.
The settlement was established in 1857 at the area called Baker Prairie. In 1870, Canby got platted then incorporated on February 15, 1893, by the Oregon Legislative Assembly.
As for it claims to fame, on the TV series 20/20, Canby was featured on a May 2016 episode of the show. A "psychic" living in Canby was investigated by the show for racketeering and fooling a Canby ranch owner with a scam for the sum of $15 million.
The U.S. Census Bureau claims Canby is 9.82 square kilometers or 3.79 square miles large in terms of its entire territory. Of that amount, a total of 0.10 square kilometers or 0.04 square miles is water, and 9.21 square kilometers or 3.75 square miles is the landmass. When you enter South Canby, you'll go past Aurora, a historical community. As for those going via North Canby, visitors will instead pass over the Willamette River. There's also the Molalla River that goes through the western and southern borders of Canby.
Activities you can partake while in Canby, OR include some park and garden action at both Canby Pond and its twin sister, the Wait City Park. There's also the fishing and boating spot that doubles as a bio-diverse nature trail known as the Molalla River State Park. These outdoor activities and more are also available to you when you instead visit the state park known as the Canby Community (River) Park.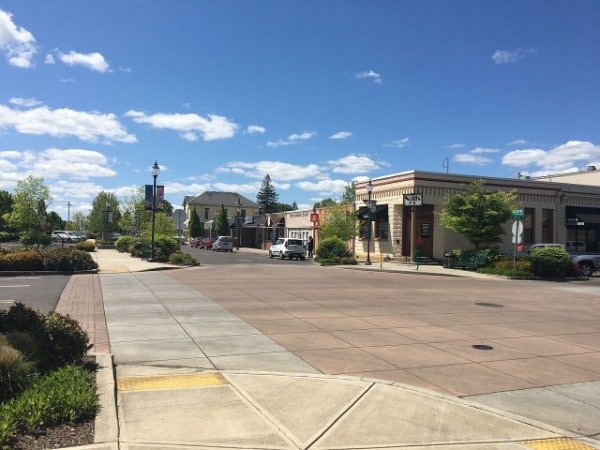 Portland Areas We Serve
[fusion_widget_area name="avada-footer-widget-1″ hide_on_mobile="small-visibility,medium-visibility,large-visibility" /]