Lice Clinic Treatment Reviews
Completely private.
Logo-free vehicles and no uniforms.
Head Lice Treatment Mistakes 
Not getting everyone checked.

Miss one louse or two nits and the infestation can start over.

Overlooking the cost of missed school, childcare, or work.

Gambling on ineffective products, devices, and DIY treatments.

Thinking it's gone while it continues to spread.
Appointments that fit your schedule.
In the comfort or home or our private clinic.
A 30-day guarantee keeps you lice free.
Professional Head Lice Treatment Service Near Me
Lice treatment presents a lot of problems for parents in Damascus, Oregon 97089 that are coping with lice symptoms and trying to find a way to take care of the problem and get everyone free from the itching and threat of spreading. Our lice professionals are near by and ready to travel to your home for safe and private lice treatment. Peace of mind is hard to come by when lice start showing up, but our 30 day guarantee can help you soothe your nerves when lice are going around the schools an daycare. Search for lice treatment near me and you'll find Lice Charmers ready to help.
Mobile, In-Home, Head Lice Removal Clinic
Head lice removal can be tricky business when you are trying to balance your work and personal life schedules against potentially sitting for four or more hours in a clinic waiting for everyone to get checked and treated. It doesn't have to cost that much time and effort to get rid of lice for good. Our mobile lice clinicians will travel to your home and take care of the problem in one go. Our manual lice combing method have proven successful for hundreds of families in the Damascus, OR region already and will work for you, too. We know it will because we back it up with a 30 day guarantee.
Damascus, Oregon
The Oregon city of Damascus—not to be confused with the Syrian Arab Republic's capital and the origin of Damascus steel—is an "off-again" and "on-again" type of "city" that's part of Oregon's Clackamas County. It's a census-designated area of interest that's sometimes considered a city and sometimes not. 1867 was the year it was founded. A whole 137 years later in 2004, it underwent incorporation to allow the community some decision-making control and local legal land usage.
However, on July 18th in 2016, a mere 12 years later, it was unincorporated, or its incorporation was revoked. This was done per an election procedure directed by an extraordinary Oregon State Legislature. The majority of the voters voted that Damascus, OR be dissolved from being an incorporated city on the May 17th in 2016.
Damascus is located westward of Boring and eastward from Interstate 205 and Happy Valley. In 2000, it had about 9,022 inhabitants living there according to the 2000 national census.
This population number increased to 10,539 inhabitants according to the 2010 national census a decade later. It was back in 1867 that Damascus has official record of its existence as a city, as listed on the Oregon Geographic Names that lists a post office known as the Damascus Post Office. This post office ceased operations in 1904. The original hub of Damascus was beside Oregon Route 212. As of 2004, Route 212 now instead serves as a portion of Damascus' southernmost perimeter.
There are some good places to visit. First, you can go to Hidden Falls Nature Park for some hiking and garden exploration. You can also boat and fish at Lake Pidgeon. As for the Springwater Corridor Trail, that's where you can do some healthy cycling and various other outdoor recreational activities. Finally, at the North Clackamas Aquatic Park, you can swim at pools, use slides, or attend multiple aquatic attractions galore.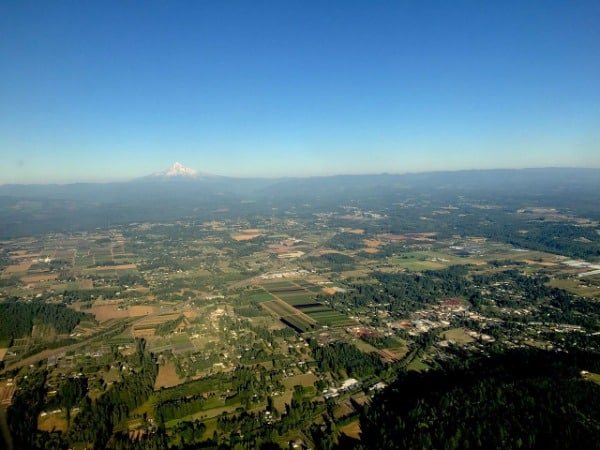 Portland Areas We Served