Professional Lice Removal & Treatment serving Newberg, OR 
Save time – We come to your home.
No pesticides, no aftercare, no second appointments.
Guaranteed for 30 days or we re-treat for free.
HSA & FSA payments accepted.
Lice Clinic Treatment Reviews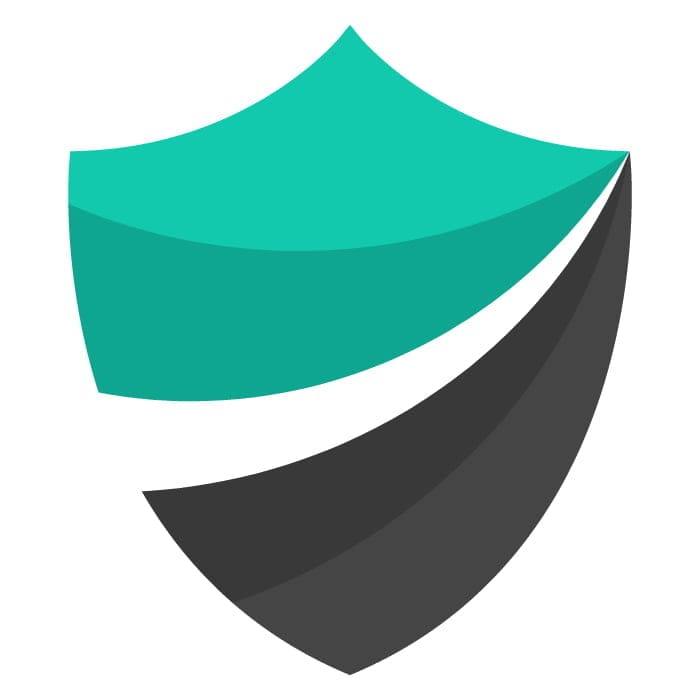 This place is so amazing. I was stressed when my daughter had lice and they were so calm and answered all my questions. We called on a Saturday afternoon and she squeezed us in that same day around 5. My daughter went home lice free and with oil to take home. Would defiantly recommend.

Has a great experience here! Called on a weekday about 3:30 hoping to get checks for my family of 5 (including school age and toddler children) and we were able to all be fit in that afternoon/evening. It was our first experience with lice and it was helpful and informative- I feel more confident in the future now knowing what I'm looking for! Would definitely return here for swift, informative service.

Lice Charmers saved our family when we realized one of our kids had lice!!! It is not a fun experience to go through and can be very stressful. Lex was so wonderful and caring! She was responsive and helped answer all our questions and gave us peace of mind!! She helped our friends and family too when they were concerned they had been exposed. The products they sell work and we have continued to use them when other over the counter treatments clearly don't and smell very toxic. It's a wonderful place, and we feel lucky to know they can help if this happens again. Thank you Lice Charmers!!

Fluid experience from start to finish. Lots of tips and good experience while getting treatment. My 14 year old actually had an enjoyable experience and thought the person was "really sweet." . Highly recommend Lice Charmers!

We were visiting friends while out of town, literally across the country when we found lice in my hair. I panicked of course and my sweet husband calmly googled and found Lice Charmers. We called and Conor was so sweet and empathetic and was able to get me in that very day. We met Lex at the office and she was so unbelievably nice. She calmed our (my) anxiety, we had great conversation and the appointment took about an hour, which was much quicker than we expected considering I have long and thick hair. This was pain free, relaxing and honestly not as big of a deal and I thought it was going to be.This service was well worth the money we spent. Thank you!

Alexis is amazing!!! We highly recommend her! She took care of our lice problem that Lice Doctors did not. Alexis found 4 live bugs, after paying over $500 to Lice Doctors!!! What?!?! No thank you! Put your trust in Life Charmers, you won't be disappointed. Thank you, thank you, Alexis!!!

The service was excellent. I knew I didn't have the time, patience, or skill to get the lice out of my 7 year old's long hair, let alone mine. Lice Charmers is an efficient, friendly, and discreet service that will come to your home, check every family member, treat, and educate you on how to manage any lingering infestation in the home. I highly recommend this service.
Call to get lice free today
Appointments that fit your schedule.
In the comfort or home or our lice clinics.
A 30-day guarantee keeps you lice free.
Professional Head Lice Treatment Service Near Me
Lice treatment comes down to choosing a professional or doing it yourself. Lice Charmers in-home service promises to get you all lice-free in one appointment and we guarantee you'll stay that way for 30 days or we'll come back for free. Lice salons, clinics, or other companies all do the same basic things, it's about the convenience or the guarantees that makes the differences. Checking for lice is a great way to get peace of mind when lice are going around. Give us a call to speak to a lice removal expert.
Mobile, In-Home, Head Lice Removal Clinic
Effective head lice removal is harder to find these days than it was years ago. Professional services have made lice removal more reliable now that the products and prescription options aren't as effective on super lice. Our mobile clinic can get a four-person family rid of lice in about two to three hours on average. Don't bother leaving home in Newberg, Oregon to sit in a waiting room. Keep your free time with your family and get in-home lice removal.
Newberg, Oregon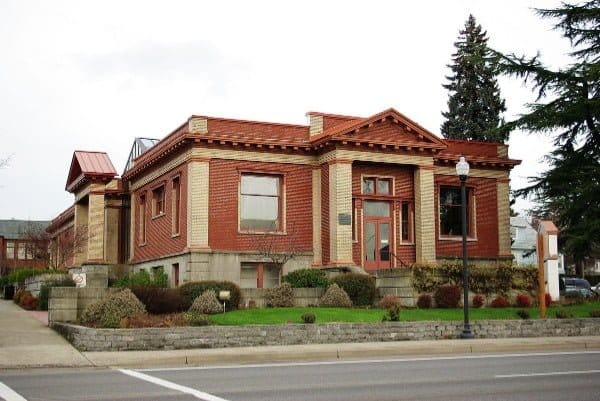 Oregon's Newberg City is located in Yamhill County in the U.S.A. It's specifically found in the Metropolitan Area of Portland. George Fox University is the famous university that Newberg is known for. According to the 2010 U.S. census about a decade ago, the number of residents within this city was 22,110. This makes Newberg the 2nd most populated city in Yamhill.
In 1834, Ewing Young landed in Portland and stayed parallel to Champeog, on the Willamette River's west bank that's adjacent to Chehalem Creek's mouth. Ewing's home is thought to be the first structure built on the side of the river by Euro-American settlers. In 1848, he was soon joined by Joseph Rogers, settling on what would currently be known as Newberg but was once known as Chehalem.
In 1855, Rogers died, and Chehalem was later on renamed Roger's Landing in honor of him. The community ended up platted in 1883 then underwent incorporation in 1889. Newberg Oregon got its present name due to Sebastian Brutscher, the 1st postmaster of the (at the time) town. Sebastian named it after his original hometown in Germany, which was called "Neuberg." For a good part of the early history of Newberg, alcohol couldn't be sold within the limits of the area. Brustscher Street, in turn, was named after him.
Newberg Oregon is also a worthwhile Oregon tourist destination with the bourgeoisie Rex Hill winery where wine connoisseurs could indulge in wine tasting with various bottles of wine. For something more down to earth, there's the Chehalem Park & Recreation District Administration Office. It's there that you can pass your time playing golf and various other sports as though you're at the local YMCA.
There's also the Hoover-Minthorn House Museum, which was the ex-home of Ex-President of America (the 31st one), Herbert Hoover (not to be confused with FBI Director J. Edgar Hoover). Finally, you can have your fill of museums and trails as the former pioneer town turned park and tourist attraction known as Champoeg State Park. There's a lot to do while you're at Newberg City and then some.
Portland Areas We Serve
Lice Charmers does Lice Removal and Lice Treament in Beaverton Oregon
Lice Charmers Lice Removal and Lice Treatment in Beaverton OR
Lice Charmers Clackamas Oregon