Professional Lice Removal & Treatment for Oregon City, OR 
Save time – We come to your home.
No pesticides, no aftercare, no second appointments.
Guaranteed for 30 days or we re-treat for free.
HSA & FSA payments accepted.
Lice Clinic Treatment Reviews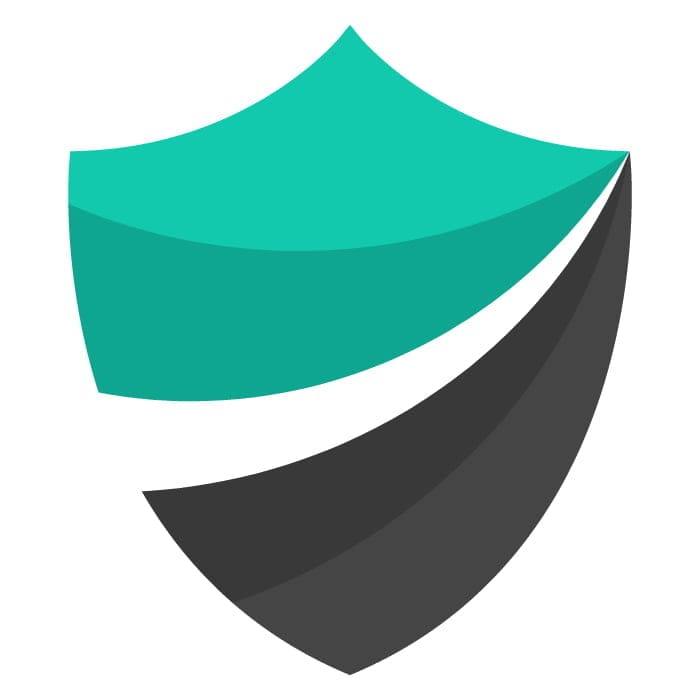 This place is so amazing. I was stressed when my daughter had lice and they were so calm and answered all my questions. We called on a Saturday afternoon and she squeezed us in that same day around 5. My daughter went home lice free and with oil to take home. Would defiantly recommend.


Has a great experience here! Called on a weekday about 3:30 hoping to get checks for my family of 5 (including school age and toddler children) and we were able to all be fit in that afternoon/evening. It was our first experience with lice and it was helpful and informative- I feel more confident in the future now knowing what I'm looking for! Would definitely return here for swift, informative service.


Lice Charmers saved our family when we realized one of our kids had lice!!! It is not a fun experience to go through and can be very stressful. Lex was so wonderful and caring! She was responsive and helped answer all our questions and gave us peace of mind!! She helped our friends and family too when they were concerned they had been exposed. The products they sell work and we have continued to use them when other over the counter treatments clearly don't and smell very toxic. It's a wonderful place, and we feel lucky to know they can help if this happens again. Thank you Lice Charmers!!


Fluid experience from start to finish. Lots of tips and good experience while getting treatment. My 14 year old actually had an enjoyable experience and thought the person was "really sweet." . Highly recommend Lice Charmers!


We were visiting friends while out of town, literally across the country when we found lice in my hair. I panicked of course and my sweet husband calmly googled and found Lice Charmers. We called and Conor was so sweet and empathetic and was able to get me in that very day. We met Lex at the office and she was so unbelievably nice. She calmed our (my) anxiety, we had great conversation and the appointment took about an hour, which was much quicker than we expected considering I have long and thick hair. This was pain free, relaxing and honestly not as big of a deal and I thought it was going to be.This service was well worth the money we spent. Thank you!


Alexis is amazing!!! We highly recommend her! She took care of our lice problem that Lice Doctors did not. Alexis found 4 live bugs, after paying over $500 to Lice Doctors!!! What?!?! No thank you! Put your trust in Life Charmers, you won't be disappointed. Thank you, thank you, Alexis!!!


The service was excellent. I knew I didn't have the time, patience, or skill to get the lice out of my 7 year old's long hair, let alone mine. Lice Charmers is an efficient, friendly, and discreet service that will come to your home, check every family member, treat, and educate you on how to manage any lingering infestation in the home. I highly recommend this service.
Guaranteed lice removal
Call to get lice free today
Appointments that fit your schedule.
In the comfort or home or our lice clinics.
A 30-day guarantee keeps you lice free.
Professional Head Lice Treatment Service Near Me
Hiring a professional head lice treatment service will bring lice salon quality service into your home in Oregon City, Oregon. You can skip the battle with traffic and the screaming kids in the waiting room and then hours hanging around waiting for everyone in the family to get treated. In one session, without pesticides or second appointments or tiresome aftercare, you can get rid of lice. Our service only includes the essentials, no sitting and waiting and no gimmicky devices, just lice removal.
Mobile, In-Home, Head Lice Removal Clinic
Head lice removal used to involve just shampoos, but with the rise of super lice professional services have become even more essential for families that want to get rid of lice quickly and without pesticide exposure. Especially for families that need to be nit free for daycares, a mobile head lice removal service can make the time required to get rid of all the nits much easier to bear.
Oregon City, Oregon
Oregon City, the U.S. city, named after Oregon State, is Clackamas County's county seat. It's situated right upon the Willamette River, across the southernmost portions of the metropolitan parts of Portland. 31,859 is the number of residents that Oregon City has back in the nationwide 2010 census. Meanwhile, 1829 was the year of its establishment, and the Hudson Bay Company was the establisher of the city. Back in 1844, it was the first American city on the western parts of the Rocky Mountains to undergo incorporation.
During the 19th Century, Oregon City served a crucial part in establishing Oregon. Doctor John McLoughlin founded Oregon City as part of Hudson's Bay Company, around the convergence or union of the Clackamas River and the Willamette. The company developed a lumber mill powered exclusively by the flow of the Willamette Falls. Between the 1840s and 1850s, it was the primary hub for those who wished to file realty and land ownership claims after going through the Oregon Trail.
From 1848 to 1851, Oregon City served as the Oregon Territory's capital. It served as Portland's rival when it comes to preeminence within what would eventually be known as the State of Oregon. In recent decades, Oregon City is more well-known for its substantial paper mills found allover the Willamette River than anything else.
You can also go through the famous Oregon Trail, specifically the end of the trail, to enjoy panoramic views and attractions such as multiple hands-on exhibits showcasing detailed depictions of pioneer life. You can also go on a trip to Willamette Falls to view the gorgeous waterfall and river or go fishing for salmon. As for the McLoughlin House, it's an excellent place to go back in time to see preserved past architecture in between shopping sprees. Finally, go to the Oregon City Municipal Elevator, which is considered a historical landmark in its own right in Clackamas County.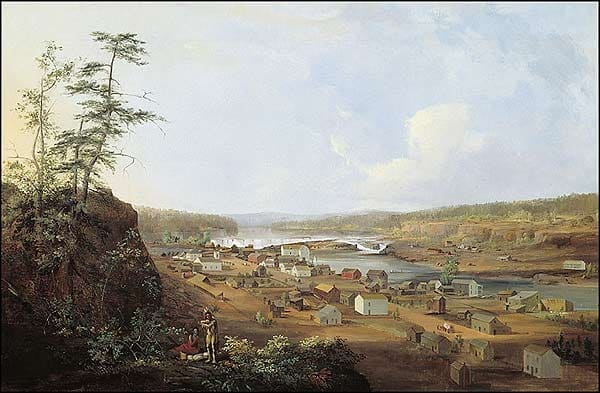 Portland Areas We Serve
Lice Charmers does Lice Removal and Lice Treament in Beaverton Oregon
Lice Charmers Lice Removal and Lice Treatment in Beaverton OR
Lice Charmers Clackamas Oregon
Lice Charmers in Clackamas Oregon does Lice Removal and Lice Treatment